Improve Your Business
We Offer
Finance Services
To See You Succeed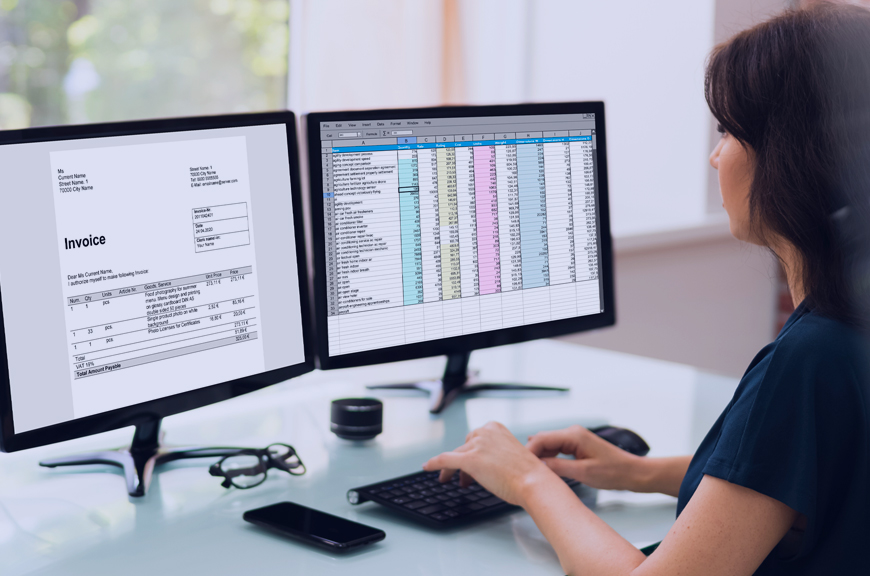 Our team consists of highly skilled and bilingual public accounting professionals who are readily available to assist you. We offer a range of services such as fund management, vendor management, payroll management, and accounts receivable to meet your business needs.
Explore More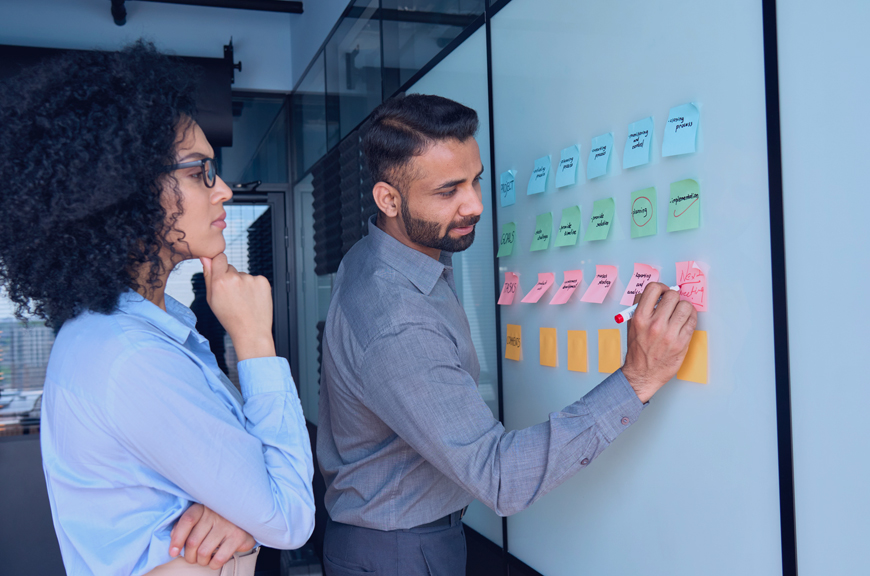 Using the proven Scrum Agile methodology, we analyze internal processes & procedures, staff activity evaluation, evaluation of technologies that increase efficiency and delivery.
Explore More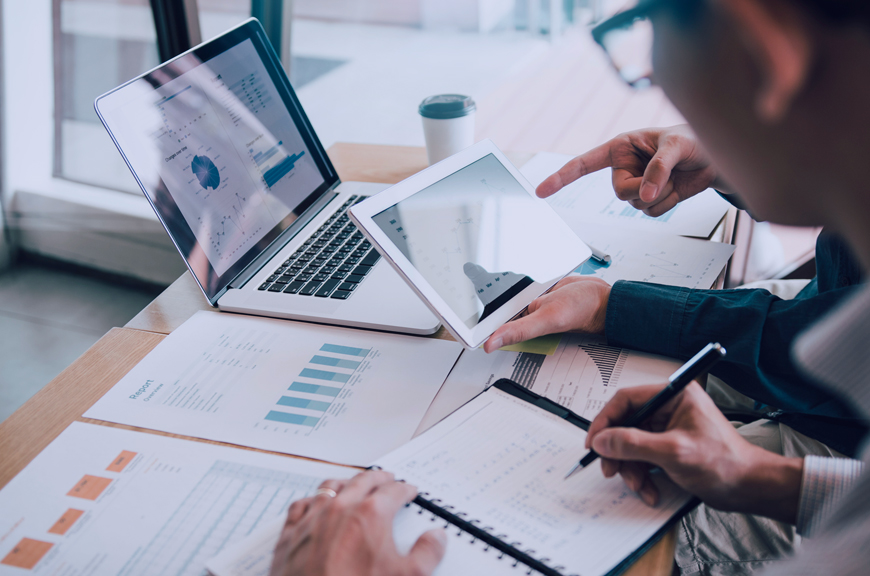 We provide an in-depth analysis of existing practices to explore expansion at any level of the organization. We provide an assessment of the viability, stability, and profitability of a business, sub-business or project.
Explore More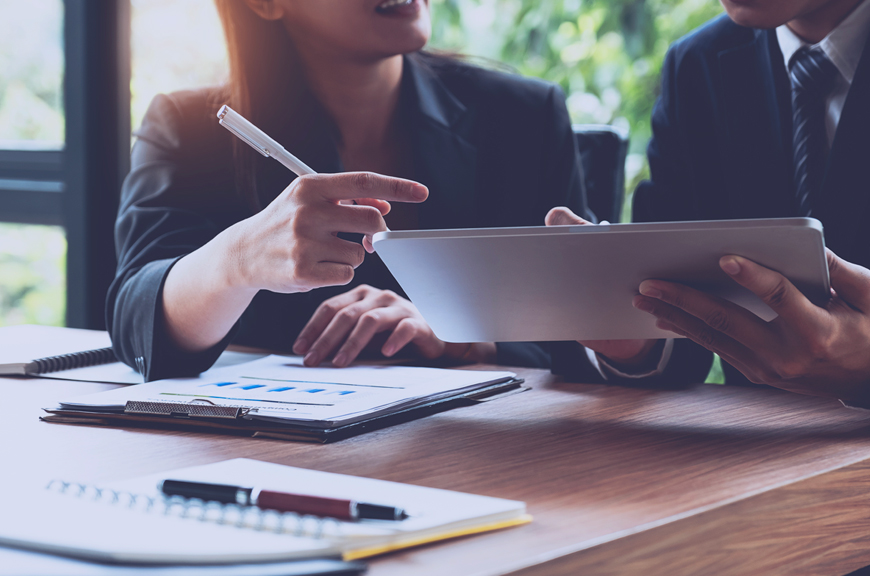 We offer tax advice to individuals, businesses, and organizations on various tax issues in Costa Rica, and throughout Latin America.
Explore More