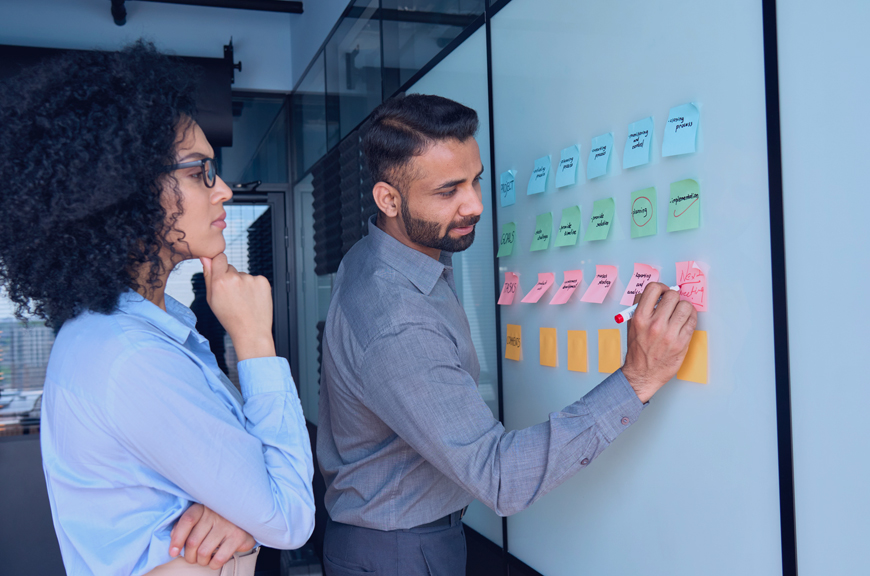 Project management is a discipline of business administration, whose object of study covers the planning, organization, motivation and control of the resources necessary to achieve a predetermined purpose to meet an objective.
In today's business world, the approach from project management is extremely frequent, regardless of the dimensions or objectives of an organization, since practically all its operations can be understood as projects, from the development of a product or a service important, or the fulfillment of secondary objectives, up to the improvement of the internal processes of the same productive organization.
This is where we excel. Our experts understand what it takes to drive new success and open new channels of growth. We use Scrum Agile methodology to guide teams in the iterative and incremental delivery of a product. 
Contact us to learn how we can help you. 
We are Always Ready to Assist Our Clients
developing new solutions to financial processes and procedures
How It Works & How We Do It
Our specialists are ready to provide an analysis of both the market as a whole and its individual components (competitors, consumers, product, etc.), using practical methods and starting from your research goals.
Business Planning & Strategy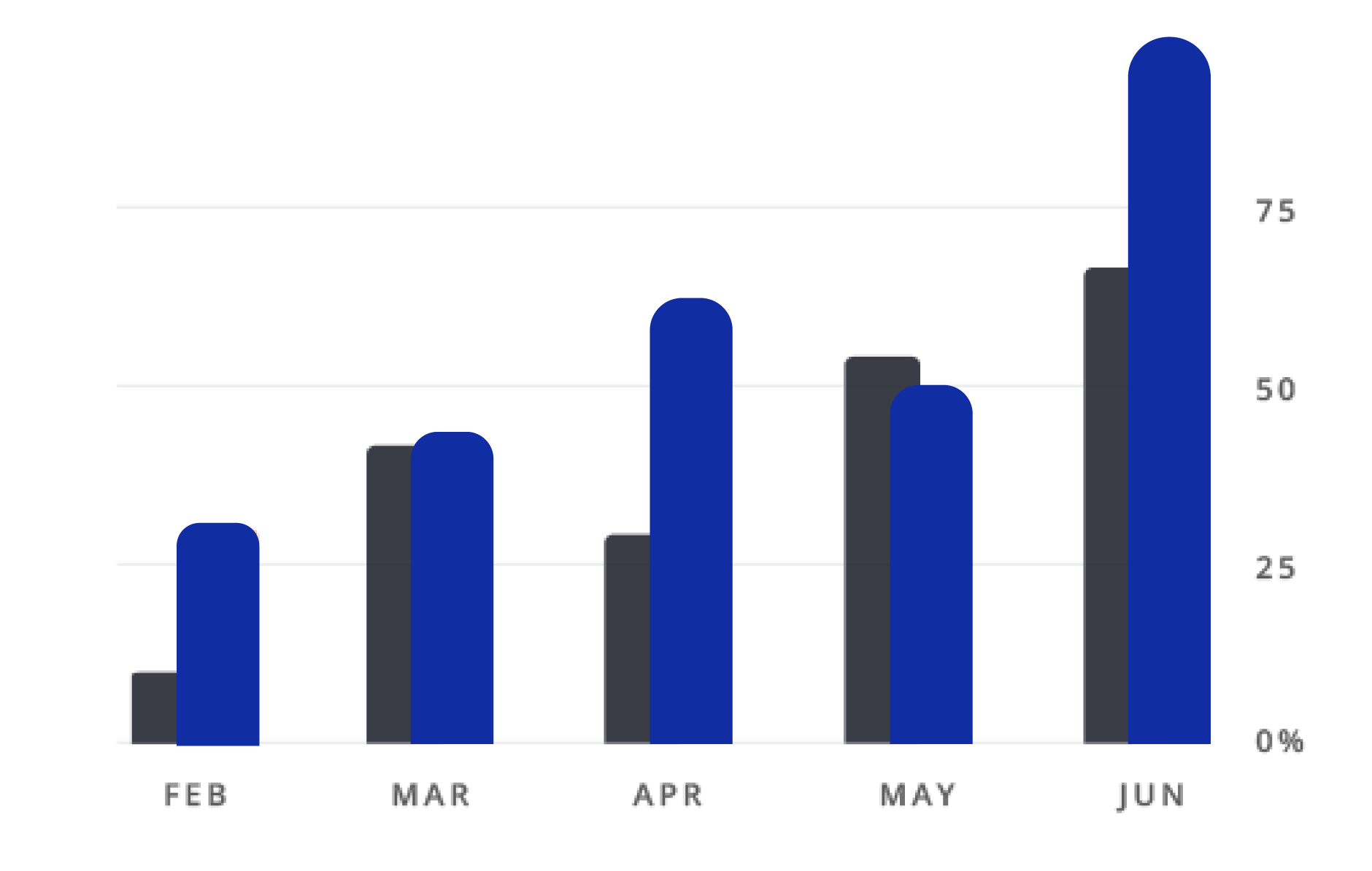 The formalization of the field of project management gives it the rigor of a scientific discipline, meticulousness and the ability to generate information, experience and learning. In this sense, it is vital knowledge for business administration and organizational planning, which is currently carried out through various software tools to take advantage of the technological advantages of the time.
Without project management, standardization of this type of business information would not be possible.